Creative insight and technical ability justly garner worldwide critical acclaim.    
- JazzTimes, NZ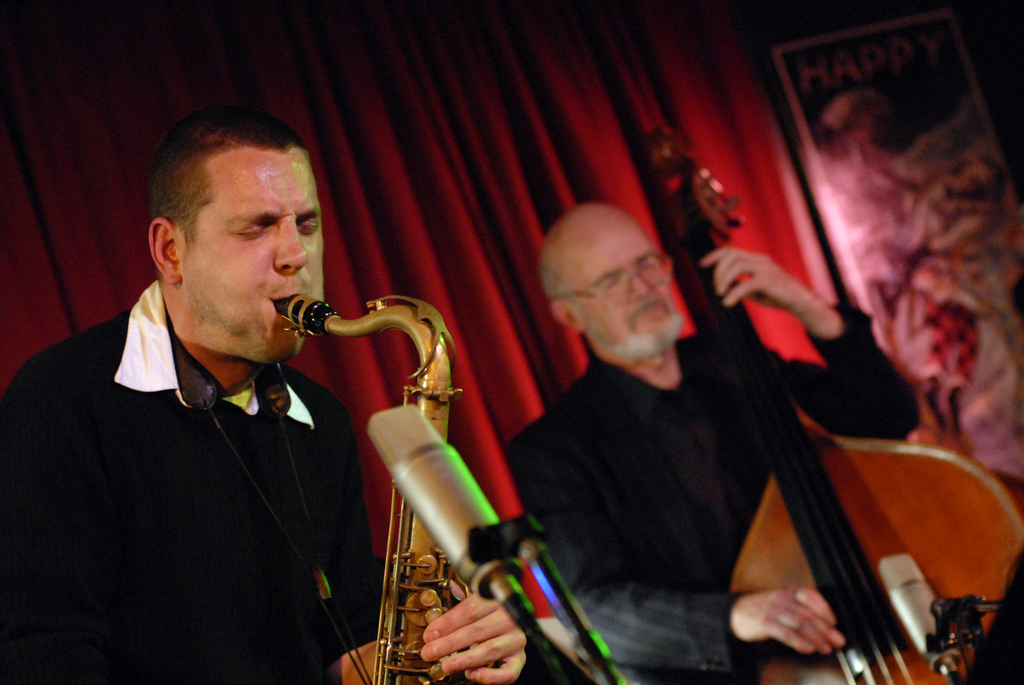 Intelligence, immediacy and captivating originality.    
- Time Out, London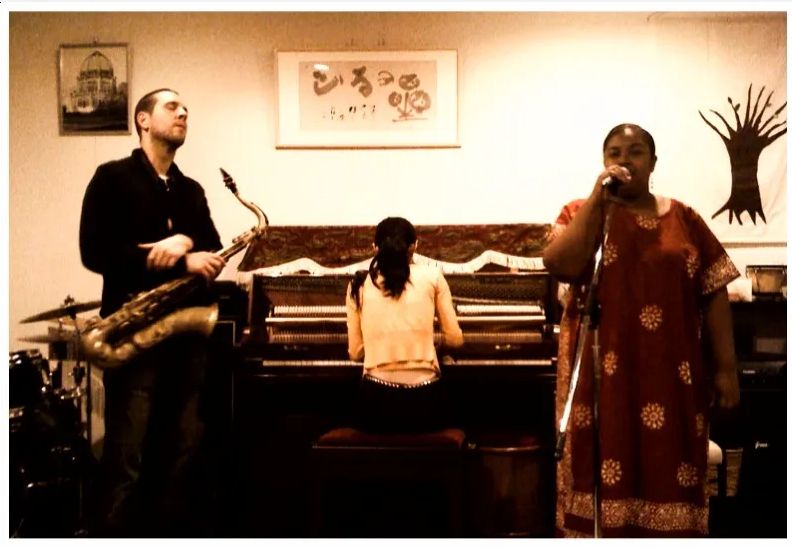 Heir to the masters of twentieth century Jazz, Johnny Lippiett is a spectacular musician practicing in a uniquely twenty first century milieu.   
- Mornington Lockett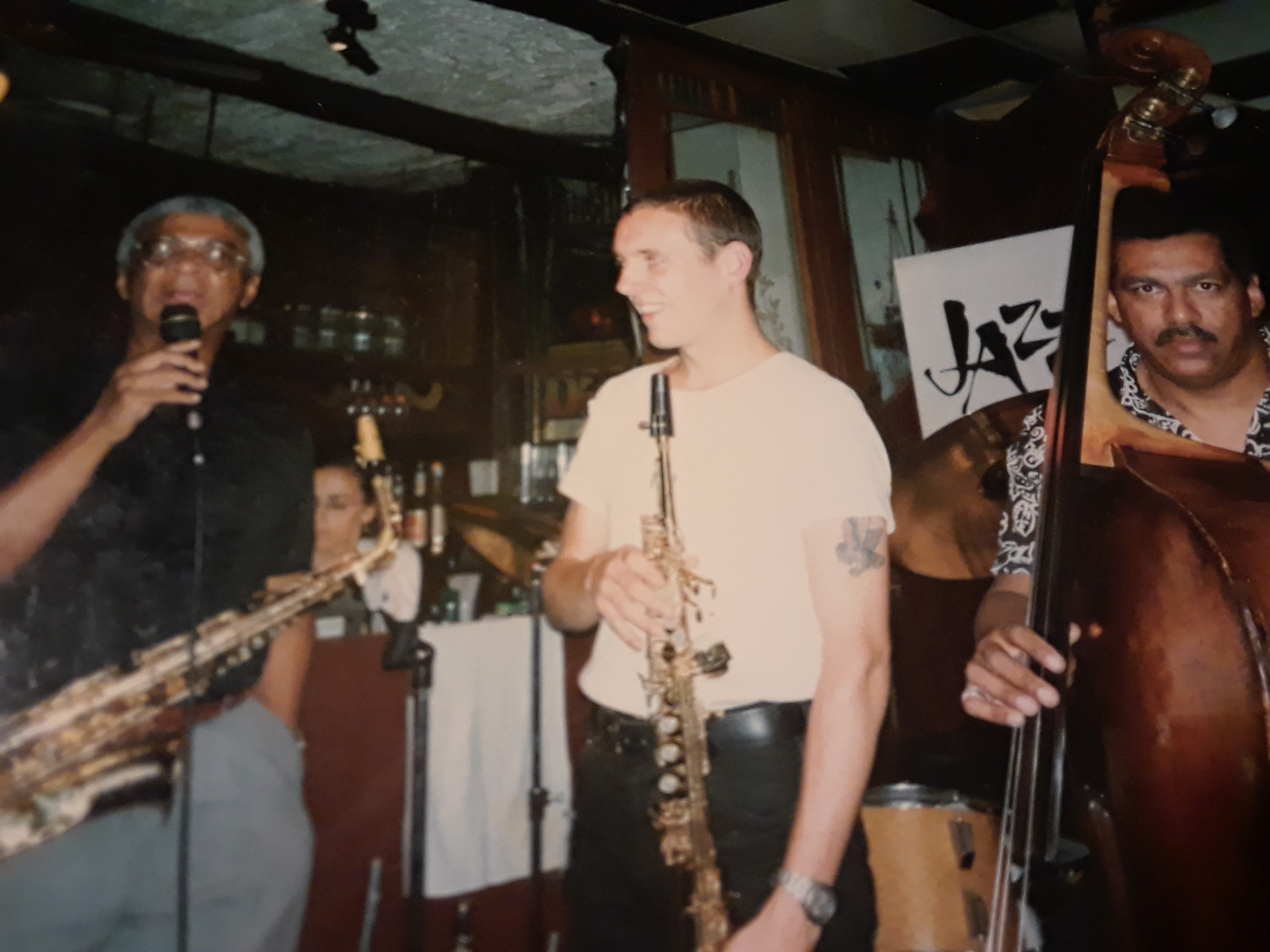 Johnny Lippiett is an Artist with a very distinct touch and a sound aesthetic that recalls the richness of the Jazz tradition but with his own innovative twist.    
- Bobby Wellins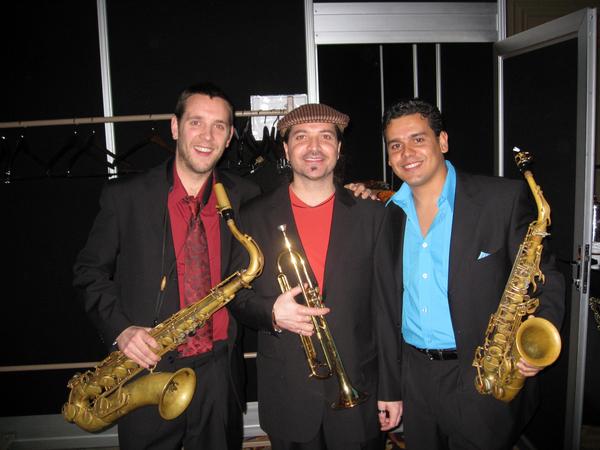 Johnny Lippiett is renewing the Jazz form by combining an astute appreciation of its history with a commitment to innovation and a real belief in its future.   
- Russ Garcia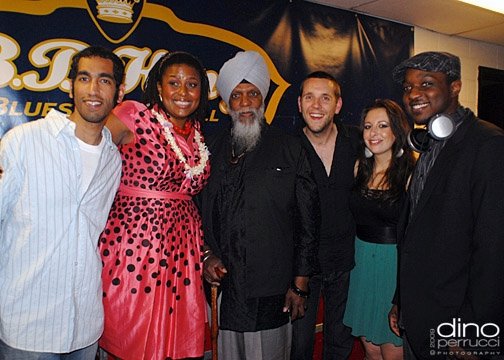 Wherever creative music is played, loved, taught and studied, discerning audiences everywhere know that Johnny Lippiett performs more passionately, speaks more soulfully and educates more eloquently.
-Fresh Cut, NZ
One of the best! 
-Dave O Higgins
Review: 
https://stevenewmanwriter.medium.com/johnny-lippiett-in-brooklyn-3492665b22cc