Welcome to the swap shop! I collect old vintage woodwind oddities, rarities, curiosities, paraphernalia and ephemera and these are in the surplus store! Make me an offer via a message and I'm sure we can work something out. Honesty and integrity reign supreme.  Just reach out for more pics/demo vids etc…
Vintage Vandoren Soul tenor sax mouthpieces 77 AND 99 Monster sound, great RnB pieces!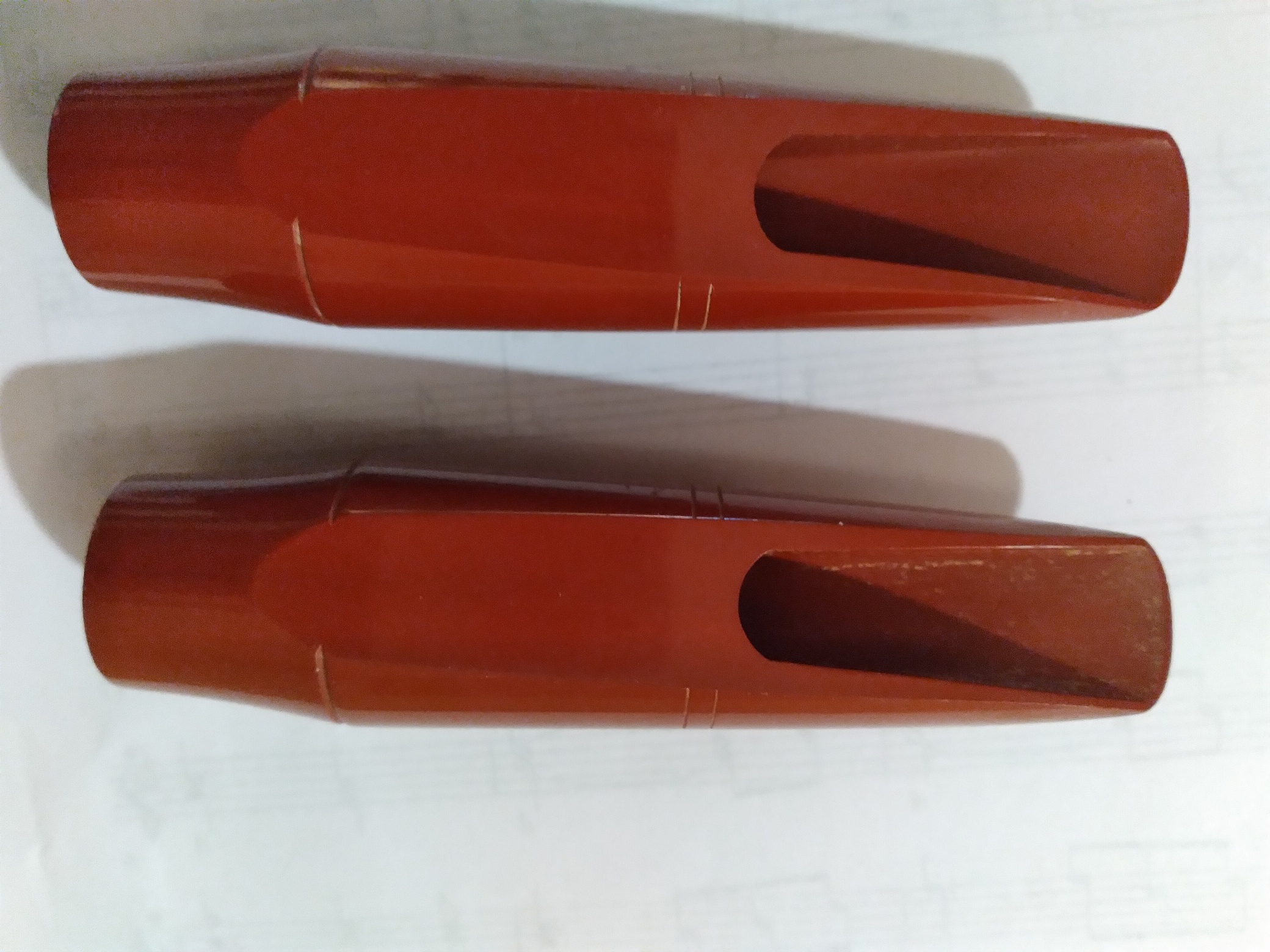 Reeds!! let me know what you like.. all strengths/sizes available.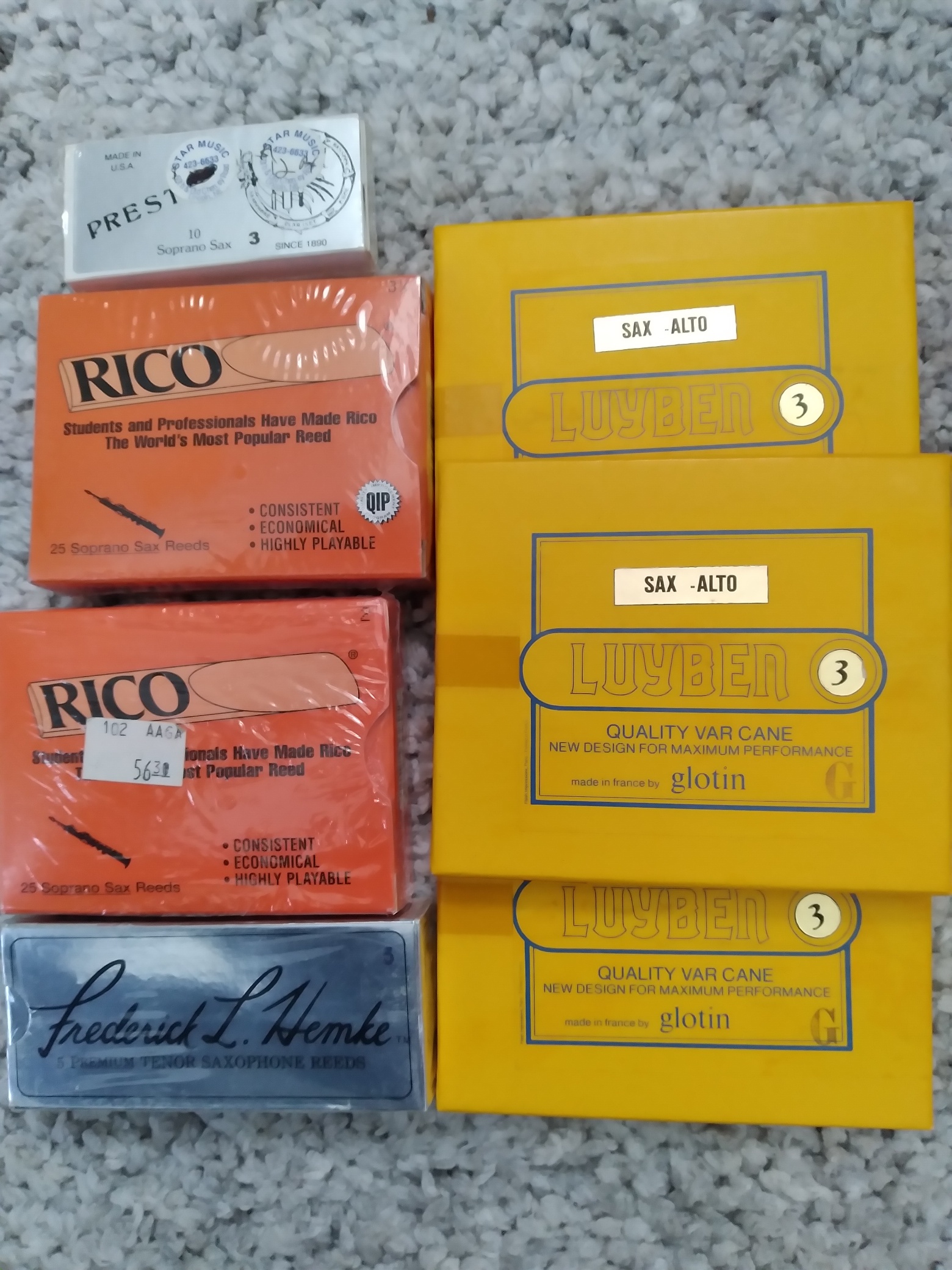 Vintage neck straps!